Staff Profile
HEAD OF DEPARTMENT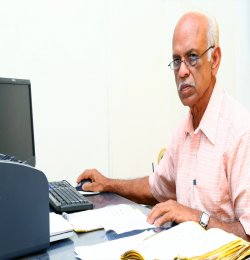 K.G Ayyappan Pillai
Qualification :
MTech , FIE ( India )
Designation :
Academic Coordinator & HOD
Email :
ayyappanpillai@mescet.ac.in
Prof. K.G Ayyappan Pillai has completed his M.Tech from CUSAT, Ernakulam and acquired fellowship in Institution of Engineers (India). He started his career as a Design Engineer at Integral Coach Factory, Madras and then moved on to DRDO in 1971.Then he moved to NPOL, Kochi and continued research activities in SONAR. After retirement in 2006 he joined Adi Shankara College of Engineering, Kalady as Associate Professor. After a brief tenure at Ilahia College of Engg. & Technology he became the HOD of Mechanical Engineering at SNGIST, N Paravur for two years.Prof. Ayyappan Pillai joined MESCET in 2013 and serving as Academic Coordinator & HOD of Mechanical Engineering.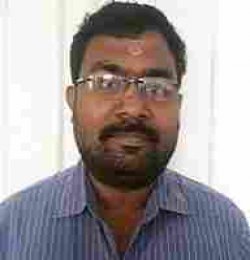 Jai Shankar V.P
Qualification : BTech, MTech
Designation : Associate Professor
Email : jaishankar@mescet.ac.in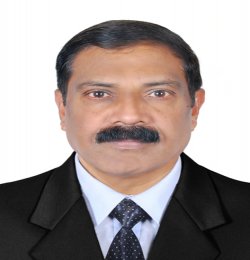 Joseph George
Qualification : BTech , MTech
Designation : Asst. Professor
Email : joseph@mescet.ac.in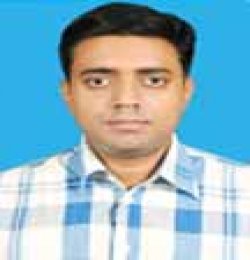 Deepak Alexander
Qualification : BE , MTech(Ph.D)
Designation : Asst. Professor
Email : deepak@mescet.ac.in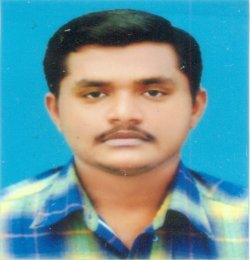 Arun K.S
Qualification : BTech , MTech
Designation : Asst. Professor
Email : arunks@mescet.ac.in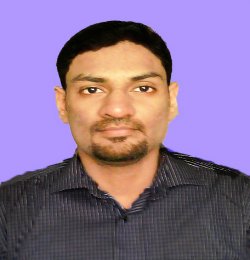 Jaimon C Varghese
Qualification : BE , ME
Designation : Asst. Professor
Email : jaimon@mescet.ac.in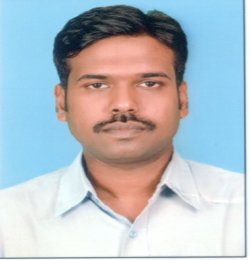 Faisal P.M
Qualification : BTech , MTech
Designation : Asst. Professor
Email : faisal@mescet.ac.in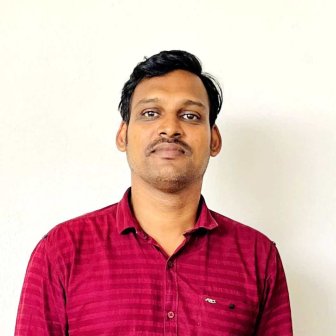 Vinu Sebastian
Qualification : BE , ME
Designation : Asst. Professor
Email : vinu@mescet.ac.in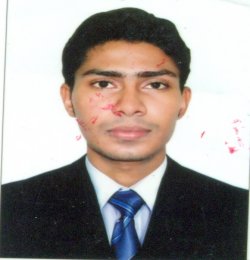 Gicky Jose
Qualification : B.Tech , M.Tech
Designation : Asst. Professor
Email : gicky@mescet.ac.in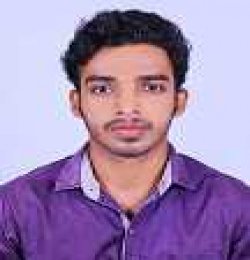 Jiran John
Qualification : BTech, MTech
Designation : Asst. Professor
Email : jiran@mescet.ac.in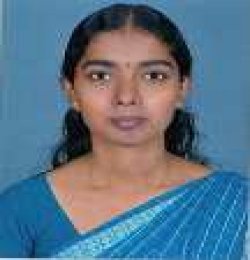 Pulari B.S
Qualification : BTech, MTech
Designation : Asst. Professor
Email : pulari@mescet.ac.in
Kiran Mukund
Qualification : BTech, MTech
Designation : Asst. Professor
Email :
Anees P
Qualification : BTech, ME
Designation : Asst. Professor
Email : anees@mescet.ac.in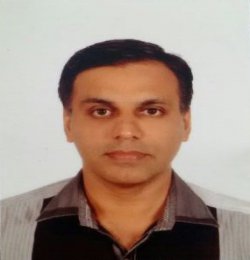 Hari Prasad D
Qualification : BTech, MTech
Designation : Asst. Professor
Email : hariprasad@mescet.ac.in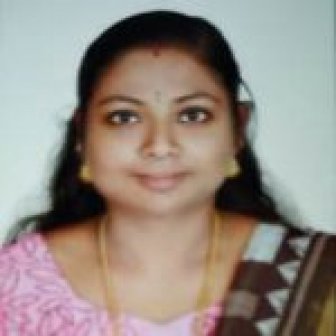 Teena P Benny
Qualification : BTECH, MTECH
Designation : Asst. Professor
Email : teena@mescet.ac.in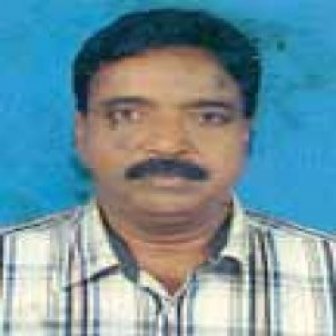 Sasi M.N
Qualification : ITI
Designation : Trade Instructor
Email :
Rinshad P A
Qualification : Diploma
Designation : Lab Assistant
Email : rinshad356@gmail.com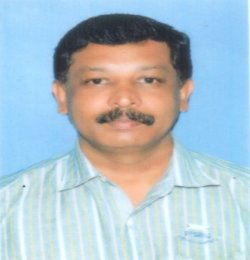 George Alfred
Qualification : ITI
Designation : Trade Instructor
Email :